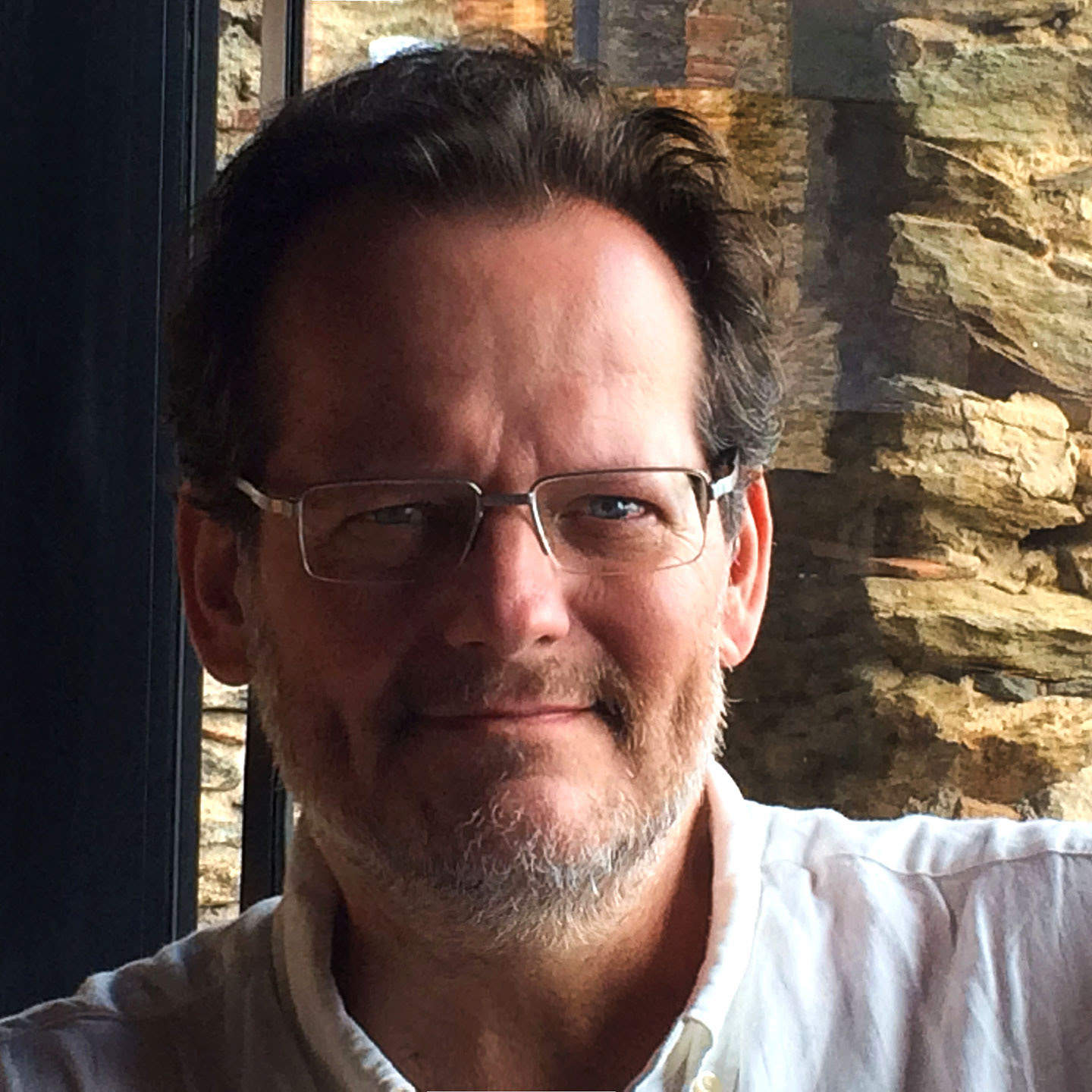 I define myself as an image creator with an eclectic cultural background.
I am an Argentinian-Italian architect and photographer and have been living in Los Angeles since 1999.
I started my training in photography back in 1985 when it became my passion to share the vision of the world through my eyes.
The master photographer Ansel Adams once said, "A good photograph is knowing where to stand." I think I have developed that ability over the years…
But enough with words. I express myself better through images so please browse around my site and, if you like my work, please leave a comment on the contact page.